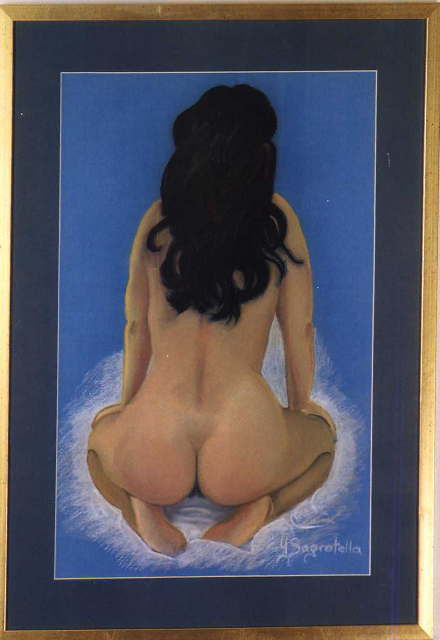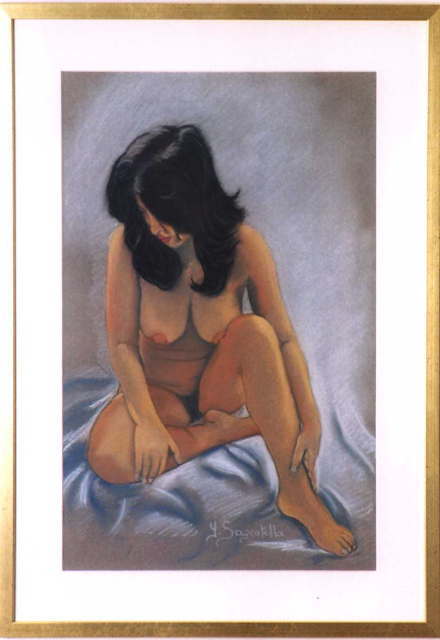 Last update on Thursday, 5 February, 2004
Modifié le Jeudi, 5 Février, 2004
Cambio il Giovedì, 5 Febbraio, 2004
Am Donnerstag, den 5. Februar 2004 geändert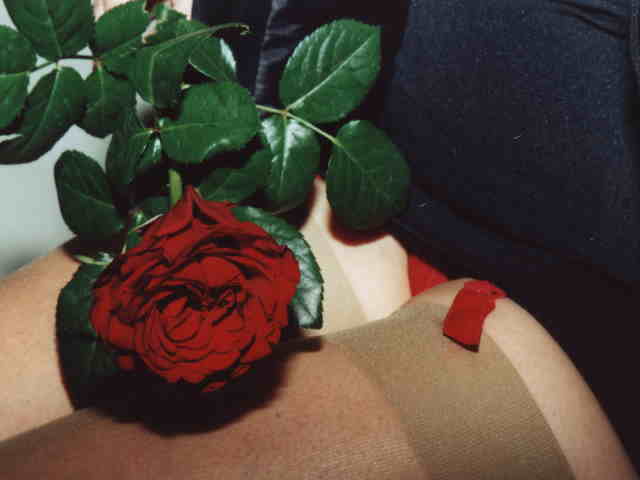 Click here to see me / Cliquer ici pour me voir /
Clicca qui per me vedere / Klicken Sie hier, um mich zu sehen



Gallery / Galerie / Mostra / Galerie


My Portait realized by a french artist of Antibes

Mon portrait réalisé par une artiste d'Antibes

Mio ritratto fatto per una artista di Antibes

Mein Porträt, das von einem Künstler von Antibes verwirklicht wurde



My pastel's Page

Pastels me représentant

Pastele me rappresentante

Pastelle mich vertretende


My personal's art Page

Mes oeuvres personnels

Miei opera d'arte personale

Meine Personalwerke


My Carving's Page

Ma Page de Sculpture

Mia Pagina di Scultura

Meine Skulpturseite


Y.S. Carving's Page

La Page de Sculpture de Y.S.

La Pagina di Scultura di Y.S.
To be sold / A vendre



Y.S. Painting's Page

La Page de Peinture de Y.S.


How the weather is in NICE?
Quel temps fait-il à Nice?
Quel tempo fa a Nizza?
Welche Zeit macht er in Nizza?

Welcome to my internet's access provider:
Bienvenue à mon fournisseur d'accès internet:
Benvenuto a mio fornitore di accesso a internet:
Willkommen an meinem Zugangslieferanten Internet:



LINKS / LIENS / LEGAME / LINKS


My banner / Ma banniere / Mio logo / Meine Fahne :




You are the
Vous étes le
Voi state li
Sie étes
to enter to this site since the 7 of May 2001
à entrer sur ce site depuis le 7 Mai 2001
a entrare in quello sito dalle 7 Maggio 2001
auf diesen Standort seit dem 7. Mai 2001 hineinzugehen



Copyright Almerina 2001/2002/2003/2004, All rights reserved